return
What's'Art Promotion of Human Rights Through Street Art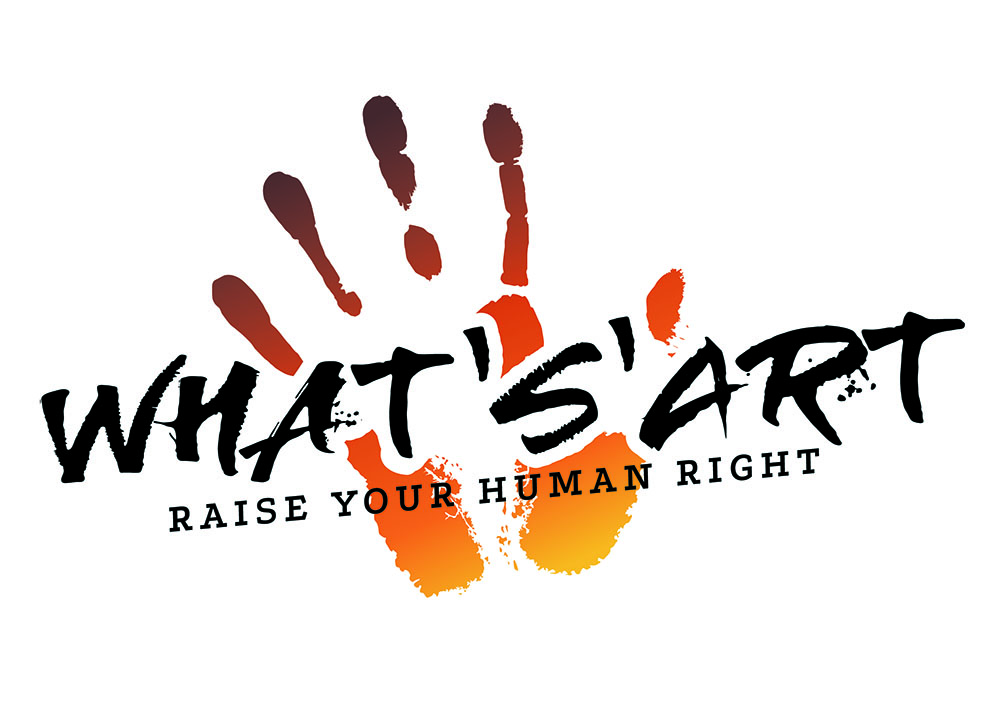 What's'Art is a project promoting human rights in a public spaces through street art.
Its most important part is the training of 28 youth workers from 9 European Union countries (Bulgaria, Cyprus, Greece, Spain, Lithuania, Latvia, Poland, Romania and Italy), during which participants, assisted by local artists, are going to create in the Lazarus Garden (pl: Ogród Łazarz) a mural promoting human rights. It is in the narrow, inconspicuous passage between the blocks of Klaudyna Potocka 39/41 in Poznań that a tunnel of the history of battles for human rights from the '60s to modern times will be created.
This will be the culmination point of the training, but not the only one. The aim of the project is not only to encourage the Poznań community to counteract hate speech and manifestations of violating the dignity of another human being. It is much more important to equip youth workers with the skills to promote human rights in their own local communities. It is for this reason that What's'Art training consists of three modules combinded in practice - education in the field of human rights promotion through the organization of various events and street art actions, education in the field of street art creation (creating murals, graffiti templates and stickers) and education in the field of public relations and communication in social media and the Internet.
The entire activities are taking place 24.09-3.10.2018 in Poznań's district Łazarz.
The project is founded by the Erasmus+ Programme of the European Union.
More information What's'Art website: https://medium.com/whats-art-poznan
News from the project Facebook Fanpage What's'Art: https://www.facebook.com/whatsart.poznan/